Pioneering Global Pathways
The Canadian Odyssey: Immigration Simplified
Navigating the complexities of Canadian immigration as an international student or worker involves numerous regulations and deadlines. The process can be daunting, from securing visas to dealing with unexpected paperwork issues. However, with CADvisor's expertise in immigration services, we simplify these challenges and offer consistent guidance. We're dedicated to turning potential obstacles into stepping stones, making your journey smoother and more manageable.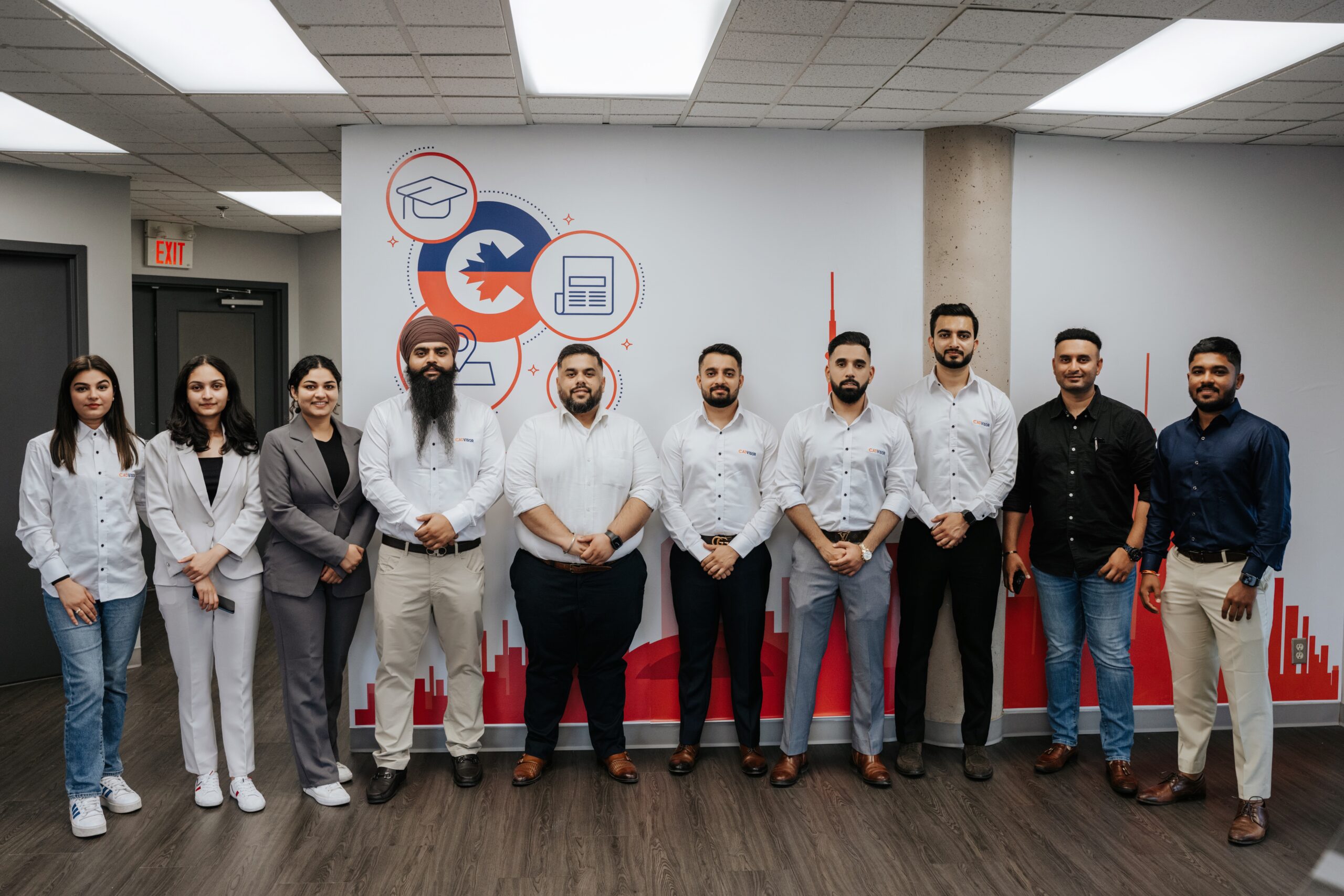 CADvisor specializes in providing end-to-end educational services for international students aiming to study in Canada. This includes providing personalized consultations for optimal college and program selection in alignment with the student's career aspirations. Importantly, CADvisor expertly handles the often complex paperwork associated with college admissions, thereby ensuring a seamless and efficient academic transition for every student.
CADvisor offers a bespoke recruitment service, aligning international students with our prestigious partner colleges in Canada. We leverage our extensive partnerships with leading educational institutions to facilitate placements that offer high-quality education and enriching academic experiences. Our team carefully assesses each student's aspirations and capabilities to recommend the most suitable colleges. In doing so, CADvisor effectively bridges the gap between global talents and exceptional educational opportunities in Canada.
CADvisor offers a comprehensive array of immigration services designed to streamline your transition to life in Canada. This includes expert assistance with the application and acquisition of various visas such as student visas, work permits, and spousal visas. Our experienced team handles the intricate details of immigration paperwork, ensuring accuracy and punctuality in submissions. With a deep understanding of Canadian immigration regulations, CADvisor navigates these complex processes, providing professional support at each step, and making your journey towards becoming a Canadian resident as smooth as possible.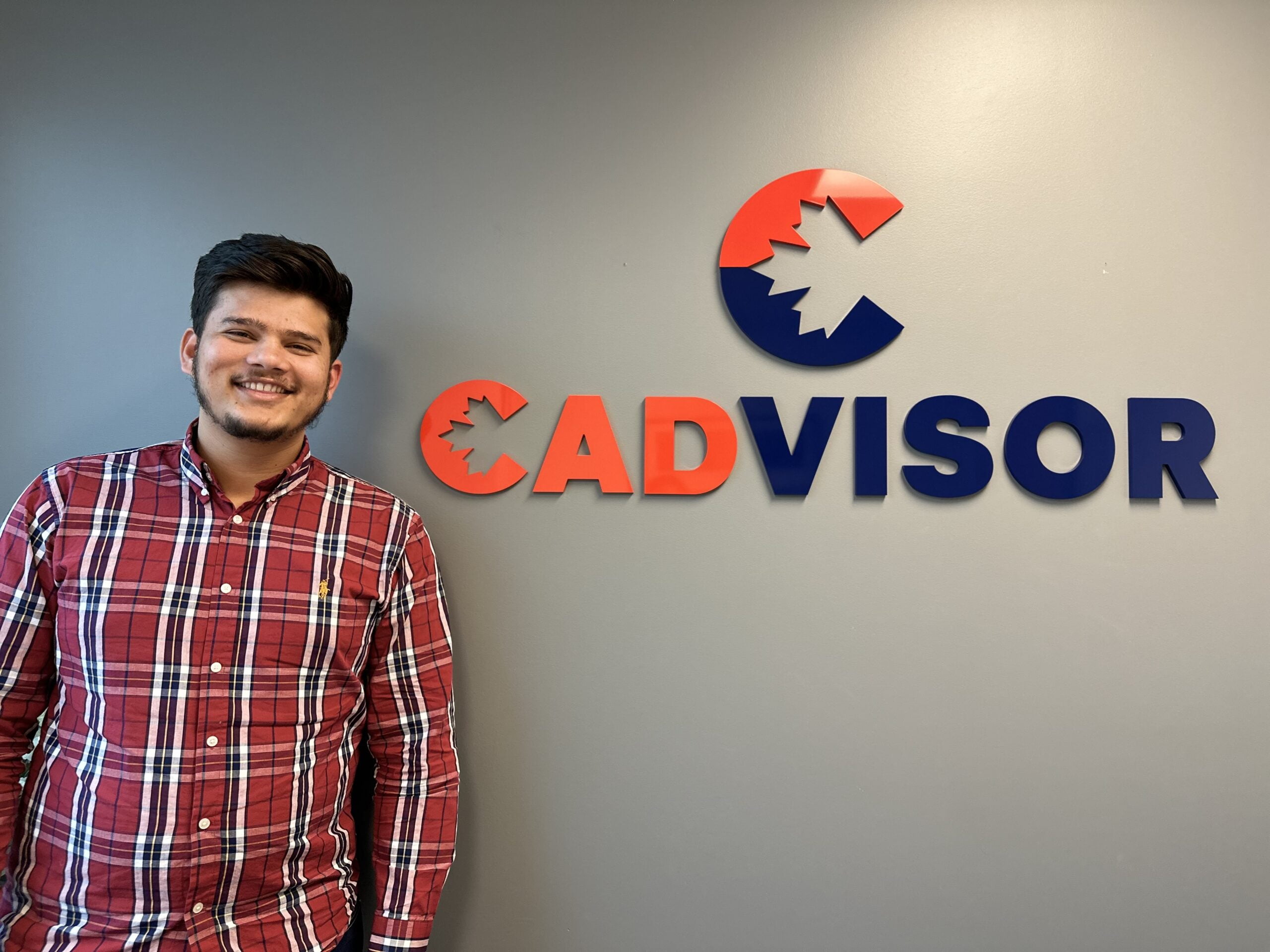 Building Futures Together
Upon arriving in Canada, Harsh Sangra faced significant challenges securing suitable accommodation, adding to the stresses of acclimating to a new country. Recognizing the need for expert guidance, he approached CADvisor. Through our intervention, he then smoothly transitioned into his new life in Canada.
Commitment Beyond Service
Karan, an ambitious international student, aspired to further his education in Canada. However, navigating the intricate study visa process became a significant challenge for him. Seeking expert guidance, he turned to CADvisor. With our dedicated assistance, not only was Karan successfully granted his study visa, but he was also equipped with the tools and knowledge to embark on his educational journey with confidence.
Client Testimonials: Your Trust, Our Success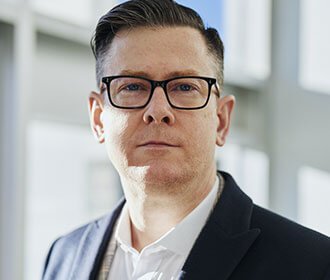 Lorem ipsum dolor sit amet, adipiscing elit. Ut elit tellus, luctus ullamcorper mattis consectetur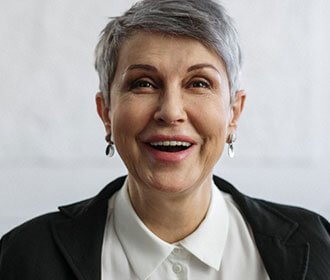 Lorem ipsum dolor sit amet, adipiscing elit. Ut elit tellus, luctus ullamcorper mattis consectetur